To review the agenda for the 2012 Undergraduate & Alumni Summer Retreat click the link below. This will be an ongoing event starting on Saturday July 14th and will conclude on Sunday July 15th. Our annual softball game between the undergraduate & alumni brother will be played on Sunday afternoon (TBD). Cost wll be $20 for alumni and $10 for undergrads. Costs will cover T-Shirt, BBQ, and serve as a fundraiser to defer cost of improvements to chapter house. For more information contact Nick Clingan, stnjc03@moravian.edu for more details.
** RSVP via email by June 29, 2012 – Alumni Respond to Mike Crann, michael.crann@gmail.com. Undergrads Respond to Nick Clingan, stnjc03@moravian.edu
** When Responding please include shirt size and whether or not you plan to stay in the Chapter House Saturday night.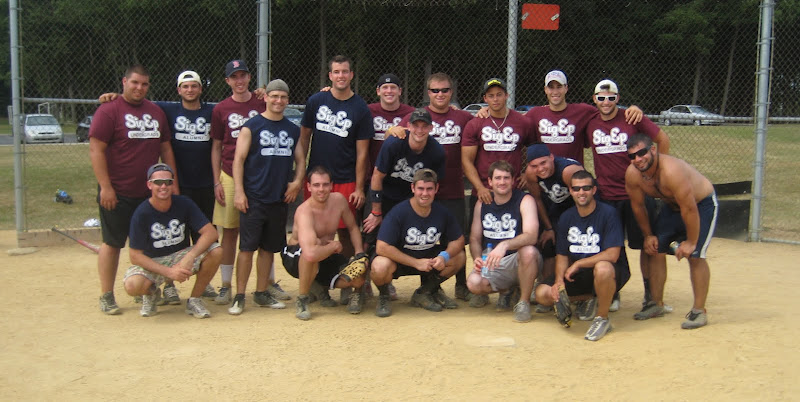 2011 Summer Retreat