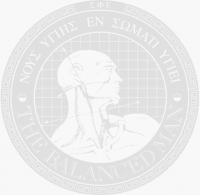 WIth less than one week left until the Relay, we've only raised $270 toward our $3,500 fundraising goal.  Alums: Please consider donating whatever you can afford to help the cause – the undergrads are counting on us!  Click here to donate!
'
2013 Golf Outing RSVPs

* This person made a donation but will not attend.